---
Onebound "Hold Hands" Malaysia iPay88 to Improve E-commerce Cross-border Payment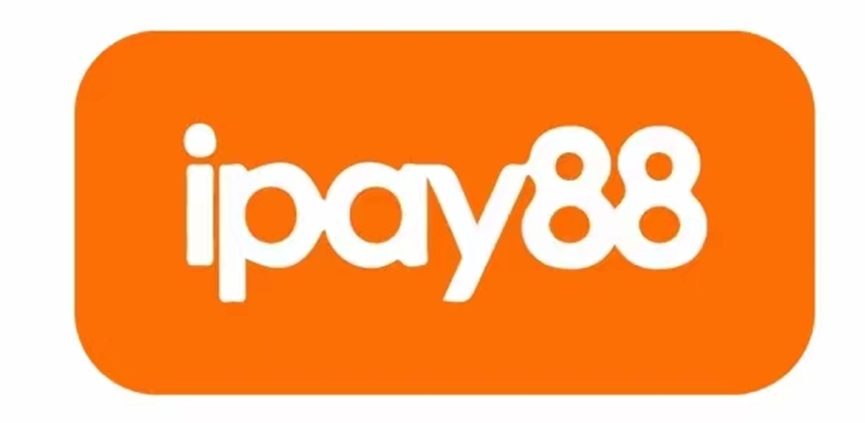 Onebound "joined hands" with ipay88, a payment giant in Southeast Asia, to further provide our cross-border e-commerce partners with a complete and fast e-commerce payment experience. Ipay88 has been officially connected to the onebound system, allowing users to make one-click jump payment, allowing users to obtain a more convenient and faster payment and shopping experience.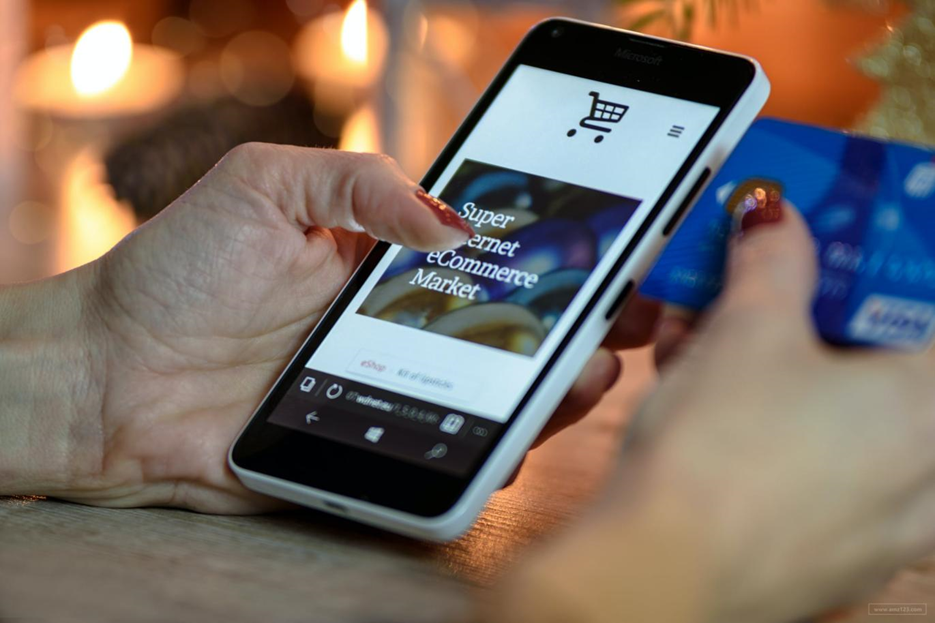 iPay88 Malaysia, a leading award-winning regional payment gateway provider in Southeast Asia, provides innovative solutions to accept online payments. Headquartered in Kuala Lumpur, Malaysia, with offices in Cambodia, Indonesia, Philippines, Thailand and Singapore.
Using the platform is safer, faster and easier. Has the following features and functions:
– Multi-currency and extensive gateway functionality;
– User friendly interface increases transaction rates for merchants and end users for higher sales and profitability;
– Proven fraud prevention systems and monitoring for over 14 years, resulting in fraud rates well below industry thresholds. iPay88 began to provide gateway solution services in 2000. Its payment gateway supports different modes of online payment such as e-wallet, credit card, debit card and bank transfer to provide consumers with a faster and more convenient payment scene experience.
The pandemic has accelerated the digitalization process in Malaysia and across Southeast Asia, with more and more merchants moving their business online. Lim Kok Hing, co-founder and executive director of iPay88, believes that it is necessary to integrate more international e-commerce platforms into its payment solution, and the demand for e-wallet payment in Southeast Asia will continue to increase.
Ipay88 official website: https://www.ipay88.com