---
Shopping stories
Since I started purchasing websites in 2015, my life has changed a lot. The first consignment was issued in 2015. So far, there are 20 parcels, large and small. Time flies so quickly, and it's almost 1 years since we used it. Because I've been living abroad for years, I've finally got the chance to buy a lot of things I love but I can't buy.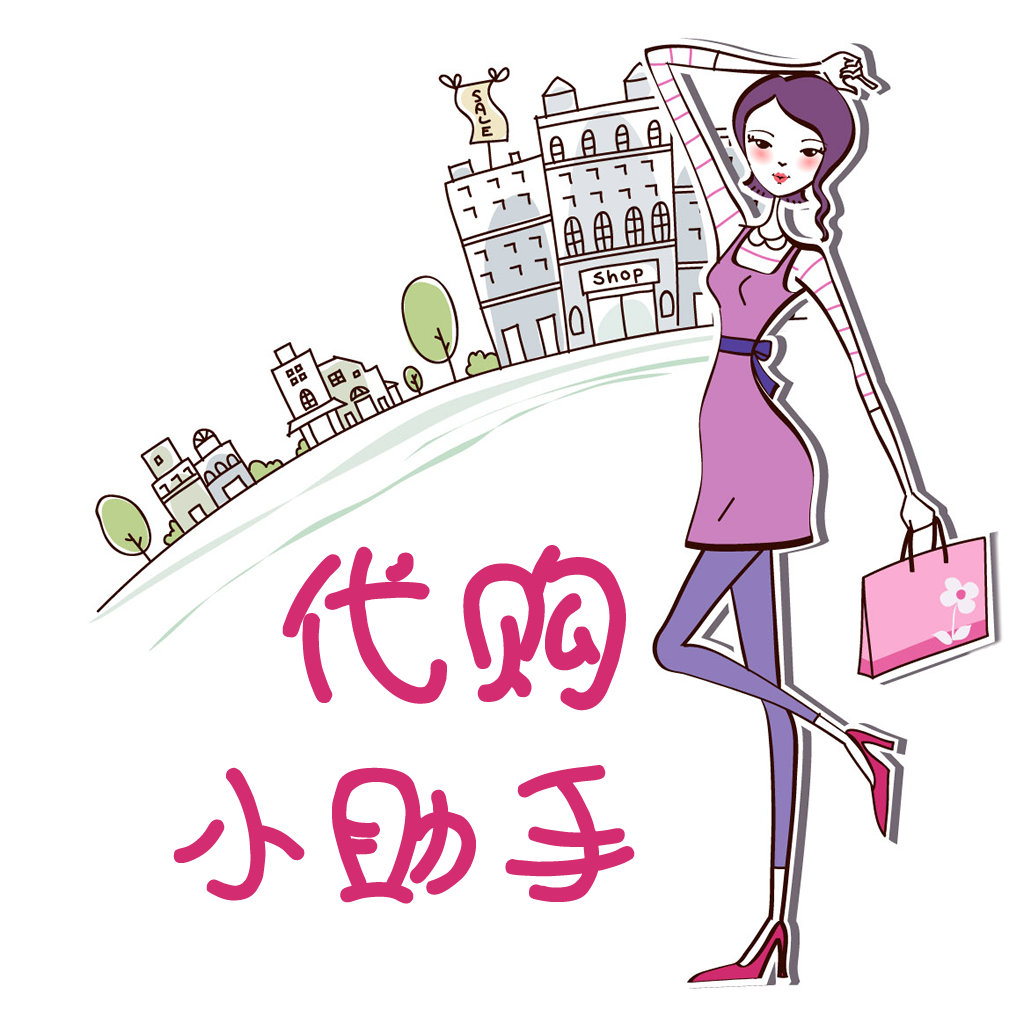 Although far away, I still love Chinese culture very much. So a lot of Chinese things, originally every friend, relatives, summer vacation back home, help me with some, but since the use of sea Amoy purchasing, you can always want to buy at any time. I also like handmade products, whether they are handmade natural skin care products or hand made necklaces and ornaments. There are many kinds of Taobao and the price is also common among the people. Canadian labor costs are very high, so handicrafts are not only expensive, but not very delicate. Hand materials online shopping is also very cost-effective oh. On the style of clothes, I also tend to domestic, diverse styles, but also a variety of their favorite original brand. Even shipping costs are much better than local rates. Snack on it, Chicken Feet with Pickled Peppers Japanese snacks Watkins dried meat floss what to what. Around the specialty since can be tasted.
Now from eating to wearing, from use to play, are purchasing things. Every month looking forward to this month's new package, there is a sense of happiness when you open it.