---
Successful Signing of Laos taobao agent System Project
On April 4, 2019, onebound successfully signed a commission taobao agent system project with the Lao Kingdom General. All the staff of Wanbang Science and Technology congratulated the Lao Kingdom General on the successful signing of the contract. Thank you for your support and trust in our company.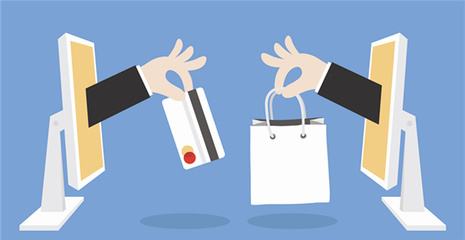 Mr. Wang's taobao agent system project is mainly facing the markets of Laos, Thailand, Cambodia and Vietnam. The potential of e-commerce market in Southeast Asia is attracting more and more attention from large companies. The continuous investment of large companies drives the further rapid development of e-commerce market in Southeast Asia.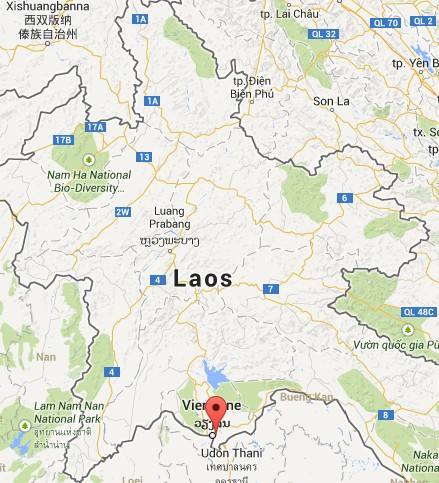 On the other hand, young consumers in Southeast Asia have rapidly entered the middle class, and the middle class is growing rapidly. This is also one of the driving forces to promote the development of Southeast Asian e-commerce market. Their demand for e-commerce products has increased in a very short period of time. Behind this, products from China are especially popular with these young users in Southeast Asia.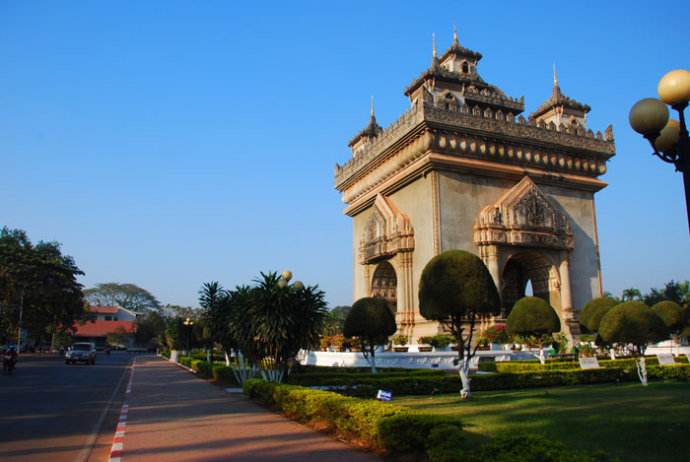 In Southeast Asia, especially in Laos, Thailand, Cambodia, Vietnam and other countries, the growing number of Internet users has created a large market to be developed. In these countries, technological infrastructure is developing rapidly, people's income level is also rising, and the scale of the original e-commerce market is constantly expanding, which provides space for the growth of existing and new sellers.