---
Successful signing of Shandong King's purchasing agent system project
On March 3, 2019, onebound and Shandong Wangzhong successfully signed a commission purchase system project. All Wanbang Science and Technology employees congratulate Shandong Wangzhong on the successful signing of the contract! Thank you for your support and trust in our company.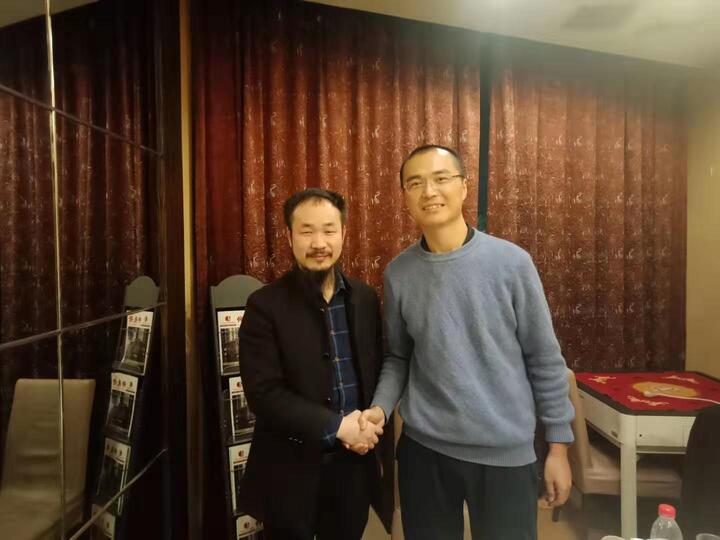 As we all know, the mobile Internet in the United States started early and developed rapidly. As early as in the era of functional computers, Mobile Televisions and wallets in the United States have been widely used. The number of Internet users ranks first in the world, and the penetration rate of the Internet is as high as 94%.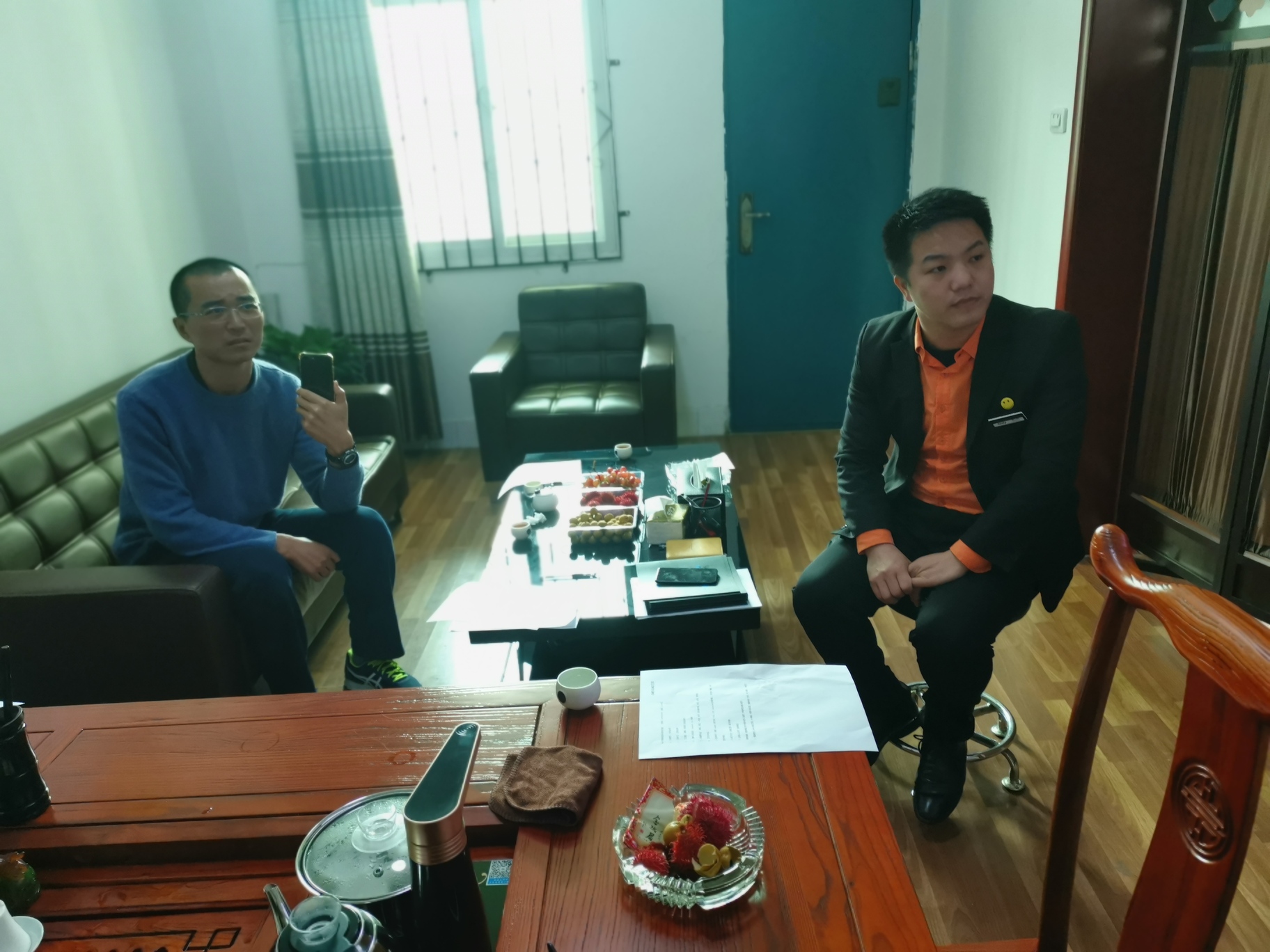 Australians spend an average of 10 hours a day on Internet connection devices. This number includes not only young people aged 18 to 25, but also older people who surf the Internet every day.
Japan is the third largest e-commerce market in the world. Its rapid growth has created a perfect environment for consumers to buy online. As far as the e-commerce market is concerned, Japan ranks fourth in the world with nearly 90 billion yuan of retail e-commerce sales.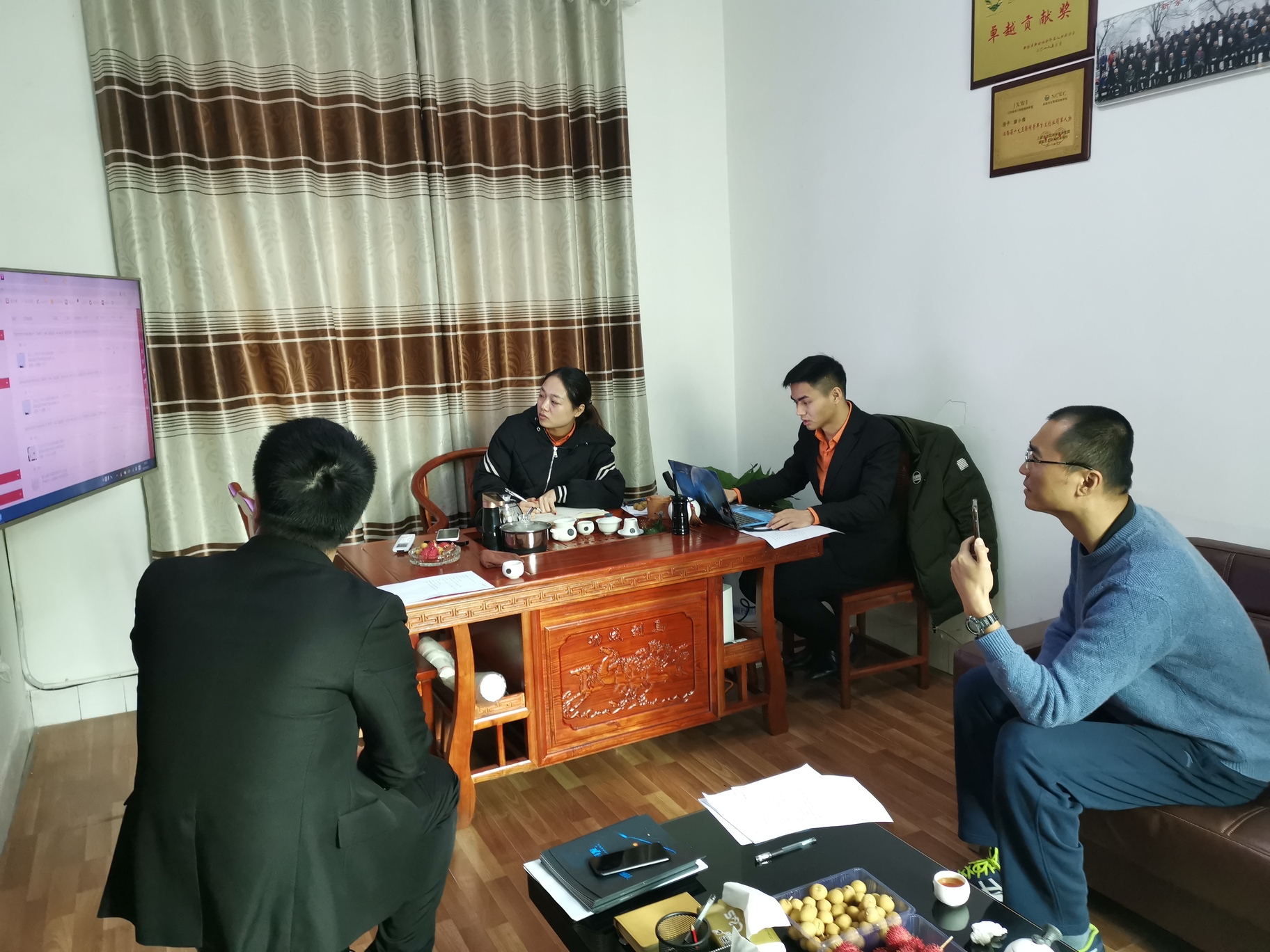 I wish the project of Shandong Wangzhong Delivery System to be carried out smoothly.