---
Successful signing of Electronic Commerce Platform API Cooperation
On March 15, 2019, onebound successfully signed an API cooperation with Hangzhou Forestry Corporation. All the staff of Wanbang Science and Technology congratulated Hangzhou Forestry Corporation on its successful signing. Thank you for your support and trust in our company.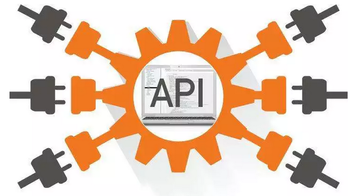 Hangzhou Xinqi Network Technology Co., Ltd. is mainly engaged in technology research and development, technical services, technical consultation and transfer of technological achievements: network information technology, computer hardware and software, anti-counterfeiting technology, Internet of Things technology; services: intellectual property agent (except patent), trademark agent (except patent), business management consultation, business information consultation (except securities, futures, except commodity intermediaries); Economic information consultation (except certificates, futures, commodity intermediaries), computer system integration services, investment consultation (without the approval of financial and other regulatory authorities, may not engage in public financing deposits, financing guarantees, agent financing and other financial services); wholesale and retail: computer hardware and software.
The API project of forest general e-commerce platform is statistical interface (accurate statistics of keywords), which supports all data statistics of specified keywords on a certain platform, and eliminates ambiguous keywords.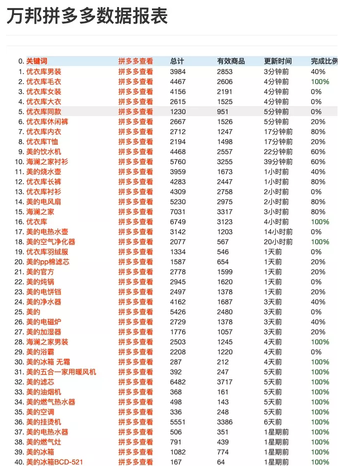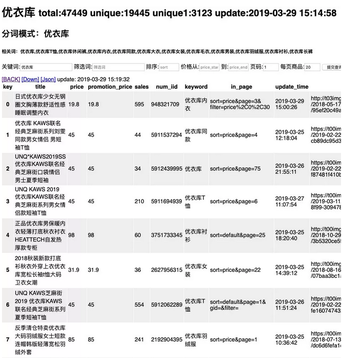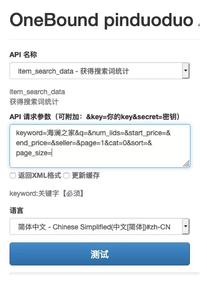 The main functions of e-commerce API are to obtain the results list of specified classifications and keywords, obtain the details of specified commodity ID, obtain the information of the merchants, realize functions such as open platform: taobao. items. get and taobao. items. search, etc. API can output JSON, XML and other formats, which can be invoked by programming languages such as PHP and JSP. Now it supports the secondary development of programs MagenTo, ShopEx, ZenCart and OpenCart. Call; Translate API support: text translation, HTML translation, batch translation, has now supported more than 20 languages.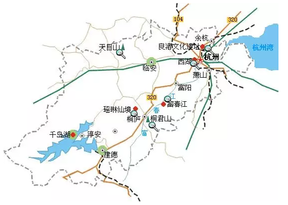 I wish Hangzhou Forestry Project a smooth start.