---
Successful Signing of Zhejiang Yuzhong Electronic Commerce Platform API Cooperation
On March 22, 2019, Wanbang Science and Technology and Zhejiang Yuzhong successfully signed the cooperation of e-commerce platform API. All employees of Wanbang Science and Technology congratulate Zhejiang Yuzhong Yuzhong on the successful signing of the project. Thank you for your support and trust in our company.
Yuzhong E-commerce platform API project is Taobao buyer information and commodity details.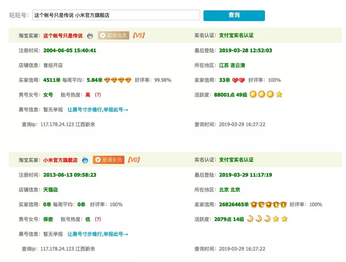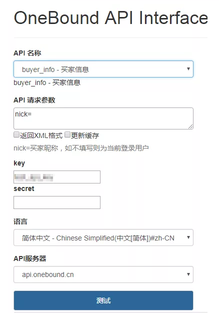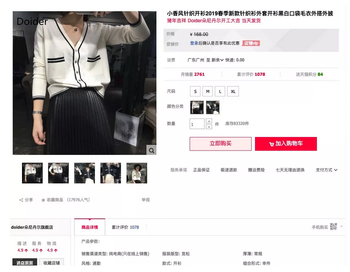 Taobao API is the program interface provided by Taobao. Businessmen can call Taobao API by program to complete the work that needs to be done manually to the page. It can greatly improve efficiency and implement the docking with their own system.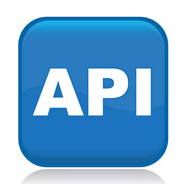 Taobao API is convenient and fast, saves a lot of labor time, greatly improves production efficiency. API collects Taobao products and generates data packets, which can be directly uploaded to Taobao stores.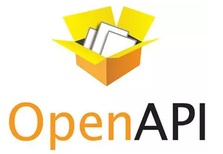 Our Taobao API has the advantages of fast timeliness, easy operation, safety and speed, simple use, foolish operation and perfect one-stop experience for people.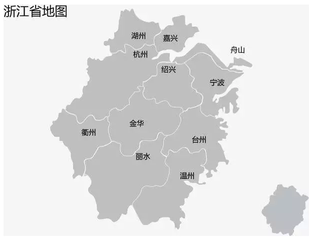 I wish the Yuzhong General Project a smooth start.