---
Successful Signing of API Cooperation of Shanghai Li General Electronic Commerce Platform
On March 28, 2019, Wanbang Technologies and Shanghai General Li successfully signed an API cooperation of e-commerce platform. All employees of Wanbang Technologies congratulate Shanghai General Li Project on its successful signing. Thank you for your support and trust in our company.
The API project of Li General E-commerce Platform is Taobao keyword search and Taobao commodity details interface, which supports searching Commodity Lists for specified keywords on Taobao Platform.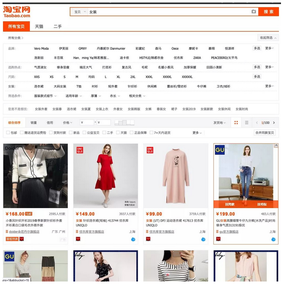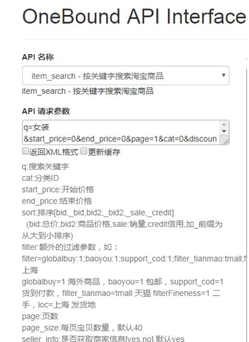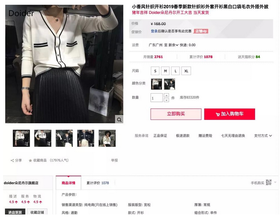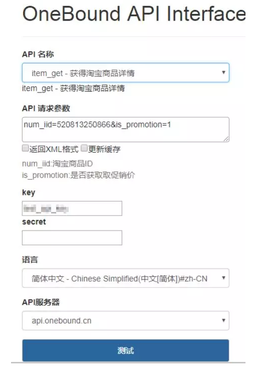 Search for product details based on product ID. Li's website is mainly facing the global market. New research predicts that by 2021, global e-commerce sales will reach a new high. Global e-commerce business is expected to grow by 265%, from $1.3 trillion in 2014 to $4.9 trillion in 2021, indicating that there is no sign of a decline in the future e-commerce market, and it will rise steadily.

More interestingly, global e-commerce sales have been eating into the global retail market. It is reported that by 2021, global e-commerce sales are expected to account for 17.5% of global retail sales.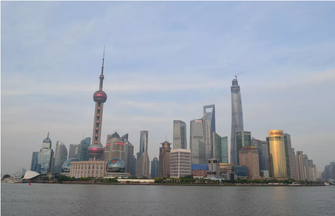 In fact, global e-commerce sales still account for only a small part of global retail sales, which means that there will be more growth opportunities in the future of the e-commerce market. If we want to take advantage of this e-commerce trend, physical stores should embrace the Internet and other infrastructure, bring business from offline to online, and e-commerce enterprises must find new ways to further enhance their brand influence.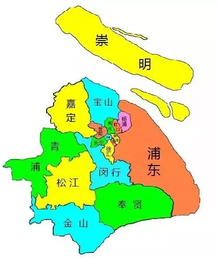 Wishing Shanghai Li General E-commerce Platform API to carry out smoothly.