---
Successful Signing of Delivery System Project
On February 26, 2019, Xinyu Wanbang Science and Technology Co., Ltd. successfully signed the shipping system project with Malaysian General Xiao. All employees of Wanbang Science and Technology congratulated Malaysian General Xiao on the successful signing of the contract. Thank you for your support and trust in our company.

As one of the most dynamic digital ecosystems in Southeast Asia, the penetration of Internet and smartphone in Malaysia has been increasing in recent years, and the number of digital consumers is also increasing. At present, Dama has become one of the most attractive E-commerce markets in the region.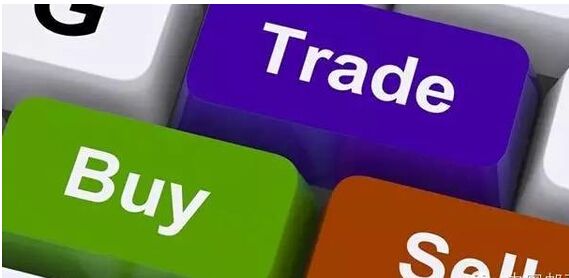 Compared with other countries in Southeast Asia, Malaysia's comprehensive basic conditions are very advantageous. The country has a population of 30 million, including 22 million Internet users. In 2016, its per capita GDP reached 9502 US dollars, and it has maintained a good growth rate.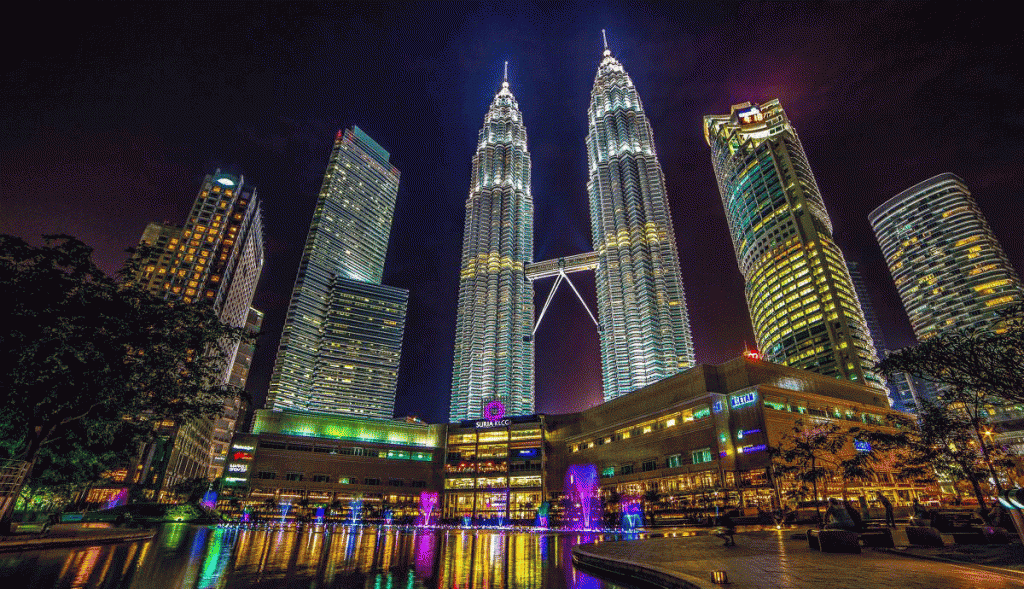 I wish the project of Xiao Zong Delivery System in Malaysia go smoothly, the company enlarges its scale, its performance rises, its ambition is great, everything goes smoothly, and its money travels thousands of miles.