---
Successful signing of Vietnam Hung Nguyen e-commerce platform API cooperation
On February 18, 2019, Wanbang Technologies and Vietnam's hung Nguyen successfully signed an e-commerce platform API cooperation. All Wanbang Technologies staff congratulated Vietnam's hung Nguyen project on its successful signing! Thank you for hung nguyen's support and trust in our company.
Hung Nguyen project mainly faces the Vietnamese market. In recent years, the Vietnamese e-commerce market has been booming, with an annual growth of 22%. Vietnam's retail sales have expanded rapidly, accounting for 3.39% of the total retail market. In 2018, Vietnam's retail sales grew by 10.2% to $118 billion.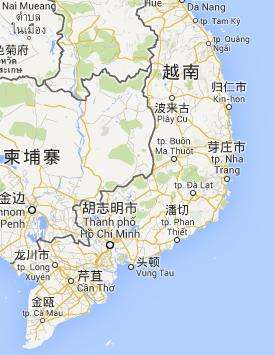 Vietnam's e-commerce market is generally very active. Online sales and business activities do not show signs of cooling down, on the contrary, their market competition is becoming increasingly fierce. Among them, large investors such as Ali, Jingdong and Creador injected large amounts of capital into the market.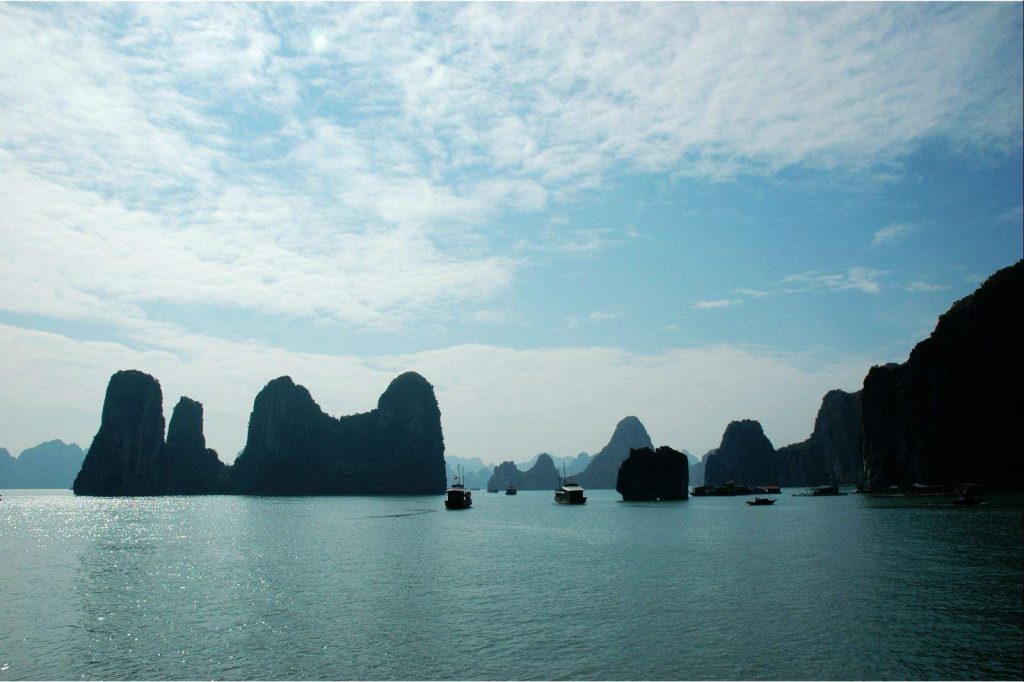 I wish Vietnam Hung Nguyen project a smooth start, the company's scale expansion, performance climbing, ambitious, all the best, thousands of miles.