---
Successful signing of Hangzhou Guzhong e-commerce platform API cooperation
On January 15, 2019, Xinyu Wanbang Technology Co., Ltd. successfully signed an API cooperation with Hangzhou Gu General. All Wanbang Technology employees congratulate Hangzhou Gu General Project on its successful signing. Thank you for your support and trust in our company.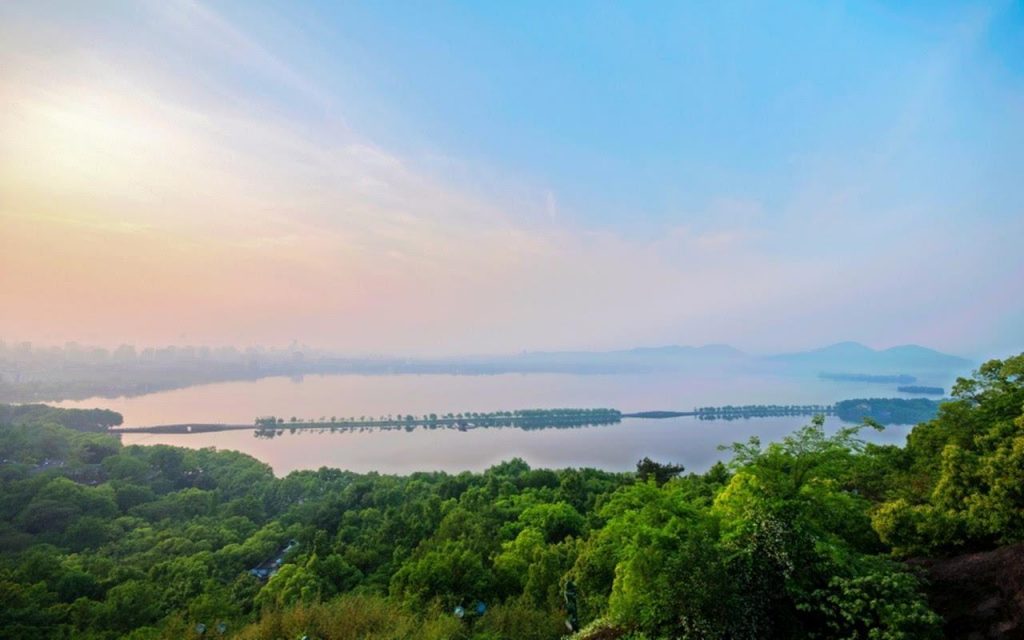 Hangzhou Guzhong Project mainly faces the domestic market. In the first half of 2018, China's e-commerce development has maintained a relatively high growth rate. In the first five months, the total online retail sales reached 3269.1 billion yuan, exceeding 3 trillion yuan for the first time in January-May, an increase of more than 30% (30.7%) over the same period last year. The vigorous development of online retailing has also stimulated economic growth.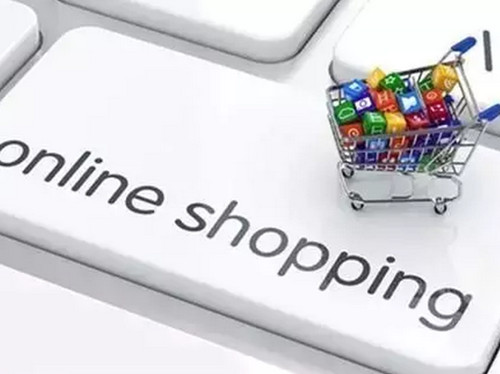 In the first quarter of 2018, e-commerce contributed more than 85% (85.34%) to consumption growth. Therefore, for every new consumption expenditure of 1 yuan, 0.85 yuan is realized through network consumption. Conversely, the contribution of e-commerce to economic growth reaches 27%, which has become an important source of economic growth.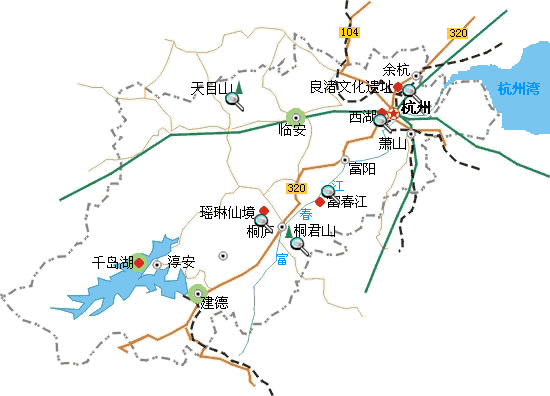 Since 2018, e-commerce platforms have launched social-based e-commerce businesses, such as Jingdong launched a pool purchase, Taobao launched a special version of Taobao, and so on. Pingduo also maintained a relatively rapid growth. It is estimated that China's social e-commerce users will reach 300 million in 2018. Social e-commerce has also attracted a large number of consumers in the central and Western regions, rural areas and middle-aged and elderly consumers to "touch the Internet" through social platform "acquaintance" dissemination and "group-splitting" preferential mode, so that more consumers can enjoy the convenience of online shopping.
I wish Hangzhou Gu General Project a smooth development, the company's scale expansion, performance climbing, ambitious, and all the best.