---
Successful Signing of API Cooperation of Jiangxi Korea Electronic Commerce Platform
On January 12, 2019, Xinyu Wanbang Science and Technology Co., Ltd. successfully signed an API cooperation with Jiangxi Korea General Electronic Commerce Platform. All the staff of Wanbang Science and Technology congratulated Jiangxi Korea General Project on its successful signing. Thank you for your support and trust in our company.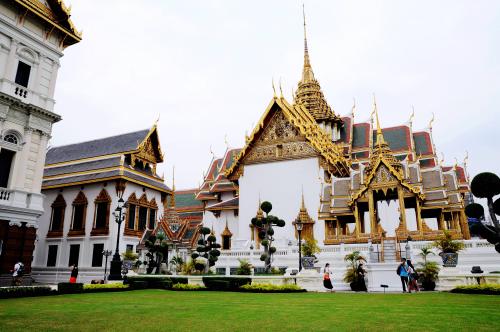 Jiangxi Korean General Project is mainly facing the Thai market. The E-commerce market in Southeast Asia has always been the focus of competition for E-commerce enterprises because of its uncertain structure and huge potential.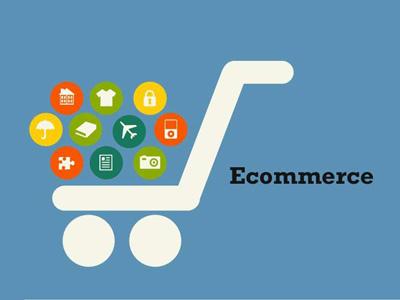 Multinational giants and local enterprises compete with each other, and different business models collide fiercely, making Southeast Asia one of the most distinctive areas of global e-commerce. With the announcement by Jingdong recently that JD CENTRAL, a business platform in Thailand, has been officially launched, the market structure of Thailand's business has been shuffled again.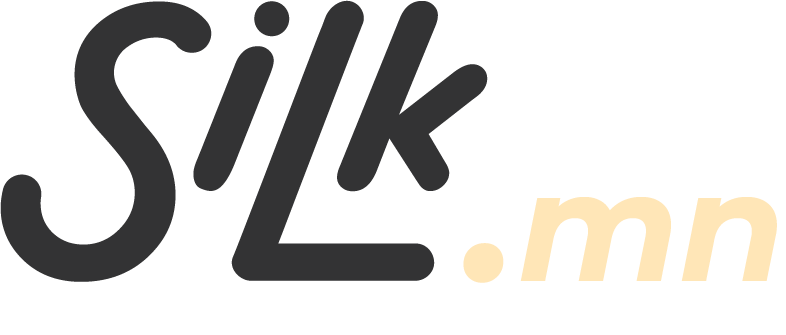 I wish the Hanjiang General Project a smooth development, the company's scale expansion, rapid business development, prosperous business, financial resources, early realization of enterprise goals!