---
Successful signing of Electronic Commerce Platform API Cooperation
On January 10, 2019, Xinyu Wanbang Science and Technology Co., Ltd. and Hangzhou Forestry Corporation successfully signed an e-commerce platform API cooperation. All the staff of Wanbang Science and Technology congratulated Hangzhou Forestry Corporation on the successful signing of the project! Thank you for your support and trust in our company.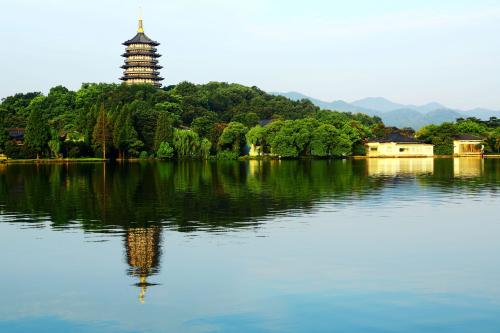 The Hangzhou Forestry Project is mainly aimed at the clothing market. In 2018, there were about 1.66 billion people shopping online, and the global e-retail sales were close to $2.3 trillion. These data are enough to convince anyone that online retailing is one of the most profitable business choices. It not only helps you to make a substantial profit, but also allows you to work in your own way.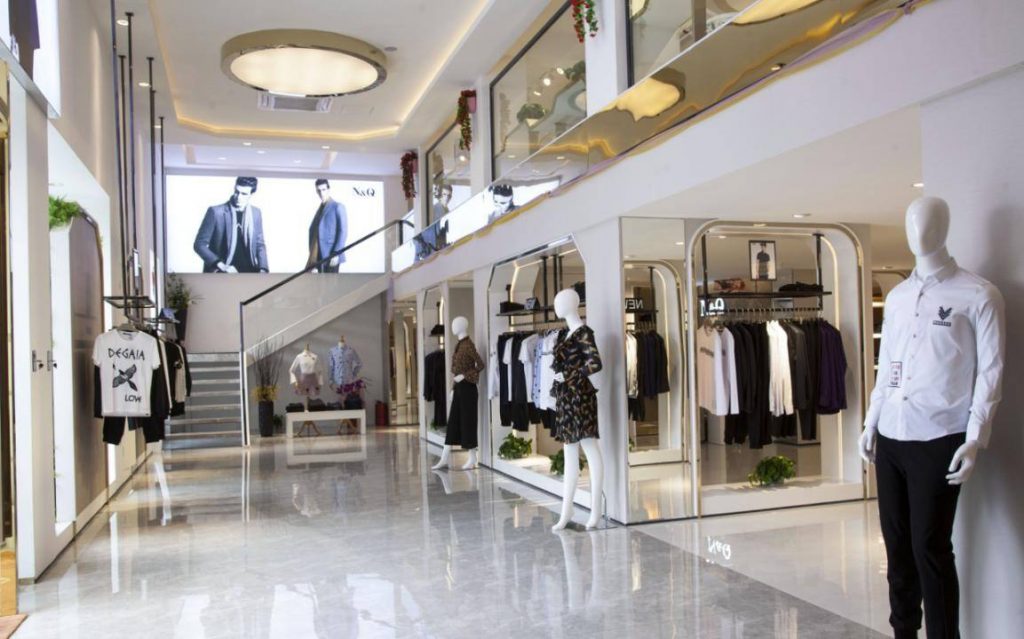 If you're considering getting involved in online retailing, try online apparel retailing. Why? Because apparel sales reached 340.411 billion US dollars in 2018.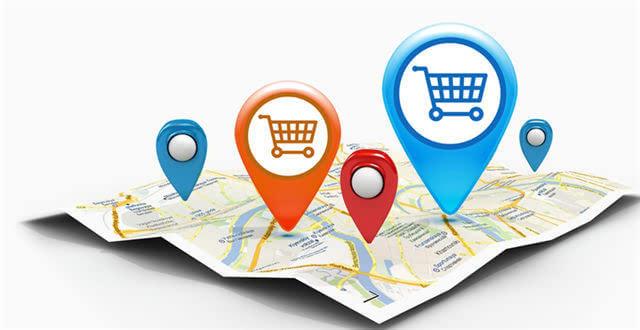 With the development of the times, the combination of online and offline is bound to become a trend. Customers can choose the goods they need online, check the quality details offline, and finally complete the order online. The order logistics can track the whole process. The price and inventory of goods are clear at a glance. At the same time, customers can record and analyze customer data online according to their shopping preferences, integrate applications and provide customers with them. More attentive service.
Blessing the forest general project to carry out smoothly, the cause is flourishing day by day.