---
Successful Signing of Purchasing System App Project
On January 4, 2019, Onebound and Fujian Mao General successfully signed the agent purchase system app project. All the staff of Onebound congratulated Fujian Mao General on the successful signing of the contract. Thank you for your support and trust in our company.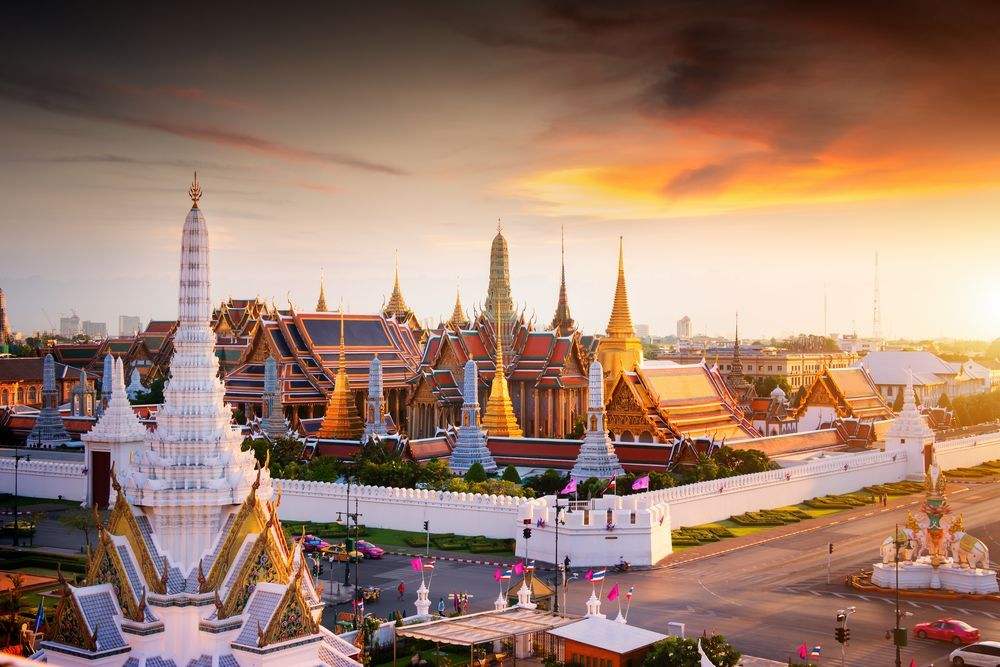 Fujian Mao Delivery System app project mainly faces the Thai market. With more and more consumers turning to convenient online shopping, Thailand will become the second largest e-commerce market in Southeast Asia. Thailand's market potential is obvious.
Although Singapore is currently the second largest e-commerce market, Thailand is expected to surpass Singapore in 2020 and rank second. In 2018, Thailand's electricity market will reach US$3.54 billion, with an average compound annual growth rate of 13.2% in 2019-2022 and US$5.83 billion in 2022.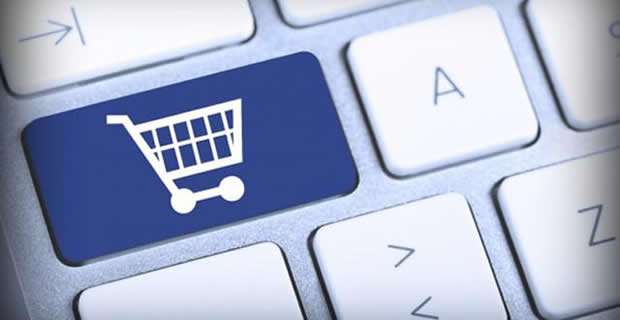 Mobile phone users account for 96% of the total population in Thailand, of which 70% own smartphones. Thailand accounts for 79% of mobile traffic, second only to Indonesia. Similar to other Southeast Asian countries, Thailand has the highest mobile traffic on weekends, with 84% on Sundays.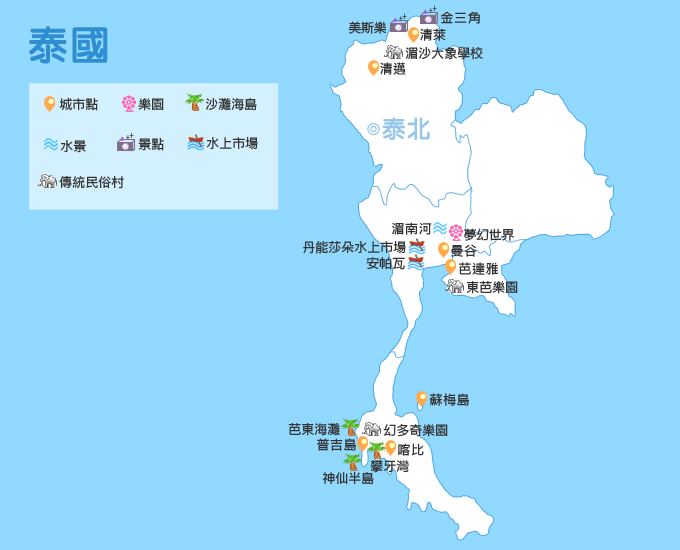 I wish the app project of Fujian Mao General Purchasing System to be carried out smoothly, and the business is flourishing day by day, and win day by day! embarking on a new journey, opening up a brilliant innovation, the cause of development is getting smoother and smoother.