---
Successful signing of Malaysian Eason APP upgrade project
On January 4, 2019, Onebound and Malaysian Eason successfully signed the APP upgrade project. All employees of Onebound congratulate Malaysian Eason on the successful signing of the contract. Thank Eason Malaysia for his support and trust in our company.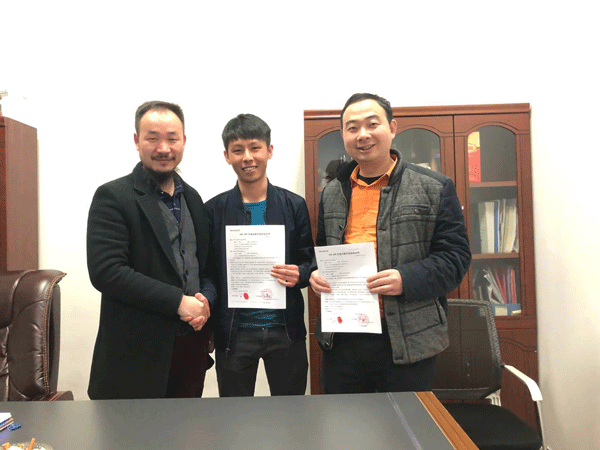 Malaysia Eason APP upgrade project mainly faces the Malaysian market. Smartphones are becoming popular all over the world. Smartphones have gradually gained popularity. This has also contributed to the development of APP software for mobile phones. App applications with various functions have brought us great convenience. So enterprises are gradually shifting their attention to customized development of e-commerce APP. E-commerce APP can make people buy what they want anytime, anywhere, so it is very attractive to users.
According to a group of market research groups, combined with third-party download platform and e-commerce App data, mobile online shopping users have increased from 12.58% in the fourth quarter of last year to 20.42% in the first quarter of this year, a 62.32% annually increase, of which 90% have installed or used APP.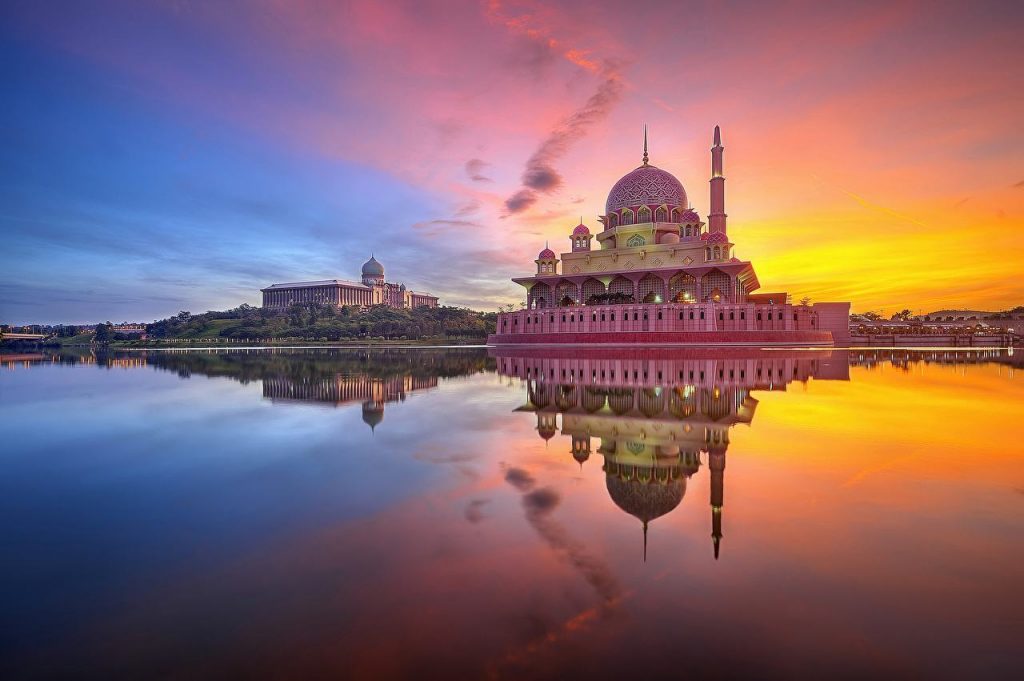 App Store (App Store) model of mobile phone, represented by the iPhone, has triggered a revolution in app production software consumption. It seems that a mobile phone used only for telephone calls and text messages is now comparable to PC.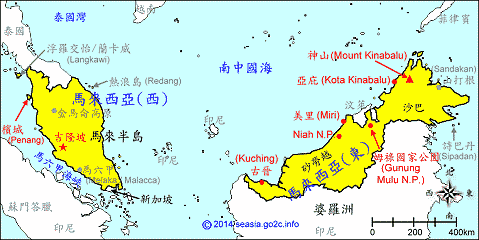 I wish Malaysia Eason APP upgrade project to proceed smoothly, the cause of flourishing, day by day! Based on a new starting point, embarking on a new journey, opening up a brilliant innovation, the cause of development is getting smoother and smoother.