---
New data interface of Onebound e-commerce platform
Onebound e-commerce platform has joined the NetEase Kola, Jingdong global purchase, Tmall
international, daily special e-commerce platform data interface, support classification search and
commodity details, support English, Chinese, Japanese, Korean, French, Russian, Spanish and other
language calls. For details.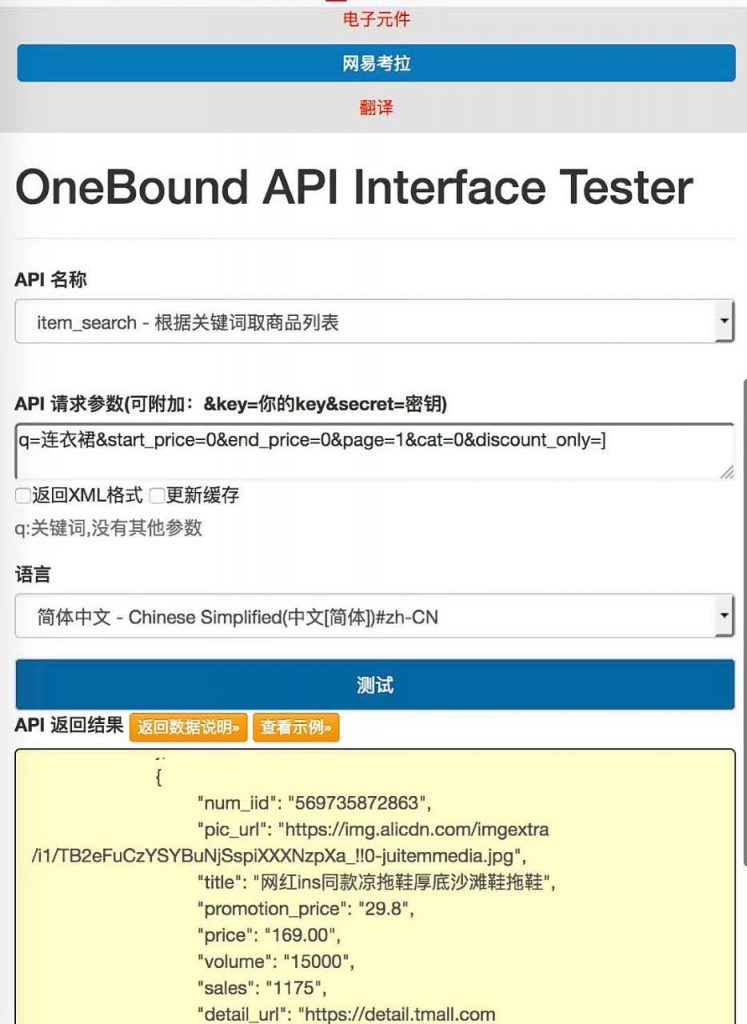 NetEase Cora is a comprehensive business of cross-border business under the NetEase's banner. It was
measured in January 9, 2015. The sales category covers mother and baby, beauty make-up, home life,
nutrition and health, global food, clothing bags, digital appliances and so on. NetEase with 100%
positive products, low price every day, 7 days free of return, fast delivery, to provide consumers with
a mass of overseas commodity purchase channels, hoping to help users "better life with less money",
boosting the dual upgrade of consumption and life.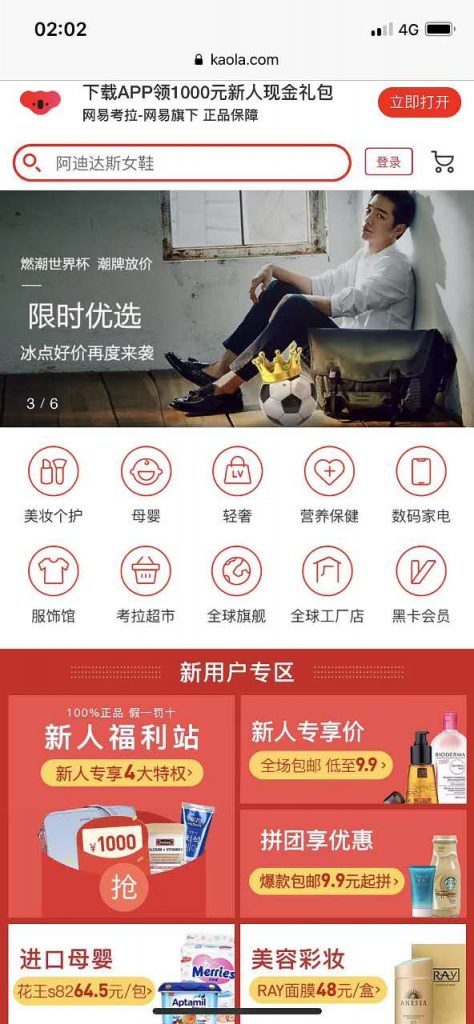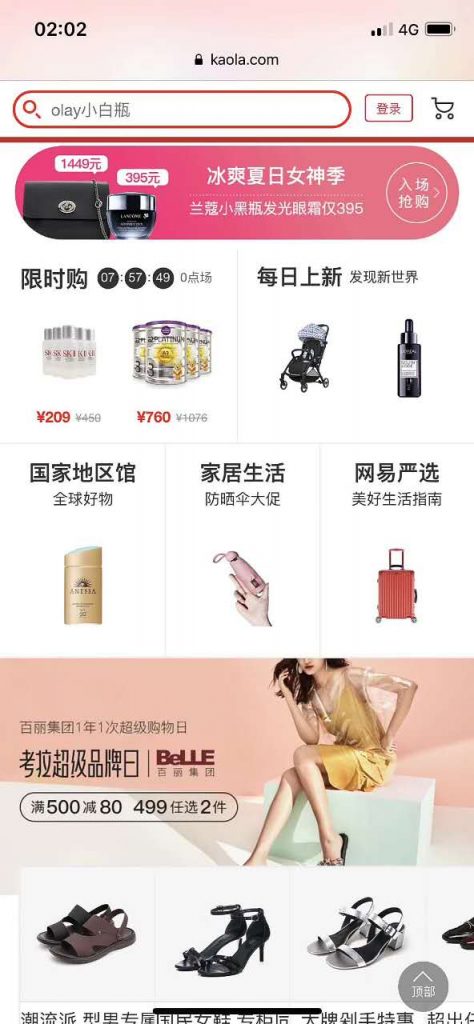 Jingdong global purchase is a new cross-border e-commerce business opened by Jingdong in 2015. It aims
to bring customers more quality and more choice of overseas goods, so that you can purchase all the
world from home. The global purchase and purchase of goods are sent to you from overseas or bonded
warehouses. The distribution logistics is stable and reliable, shorter than the general international
logistics cycle.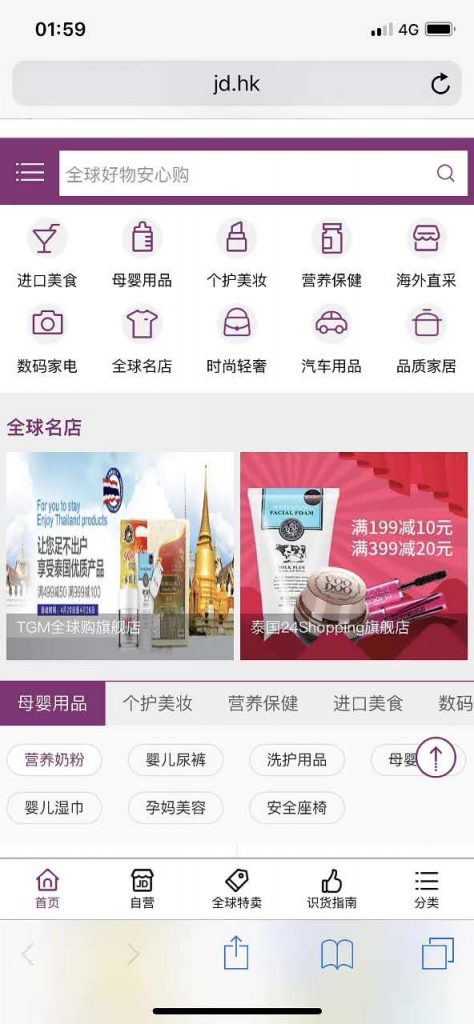 Tmall international is the Alibaba group announced on the day of 02 2014 on the day of 19 officially
launched, Tmall international is mainly for domestic consumers to direct overseas imports of imported
goods. The companies in Tmall international are all the corporate entities outside China and have
overseas retail qualifications. All the goods sold are original or sold overseas and are formally
entered through the customs of China through international logistics.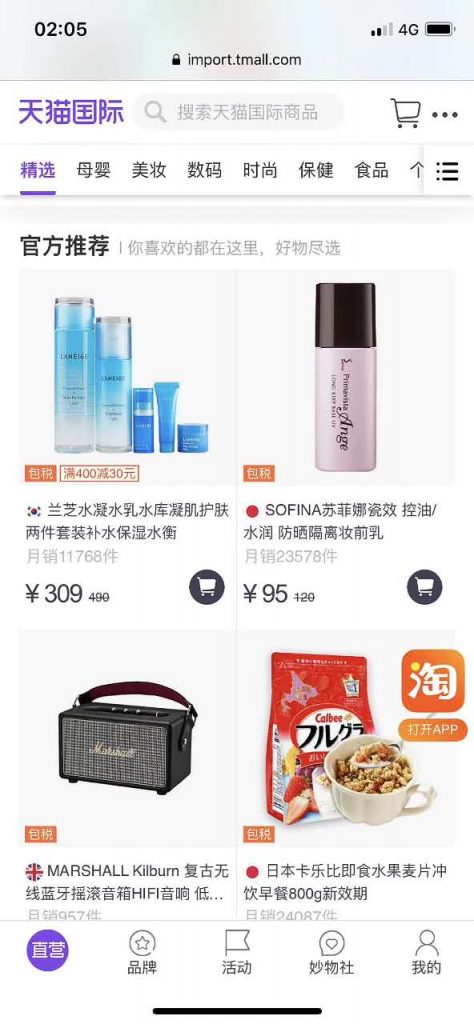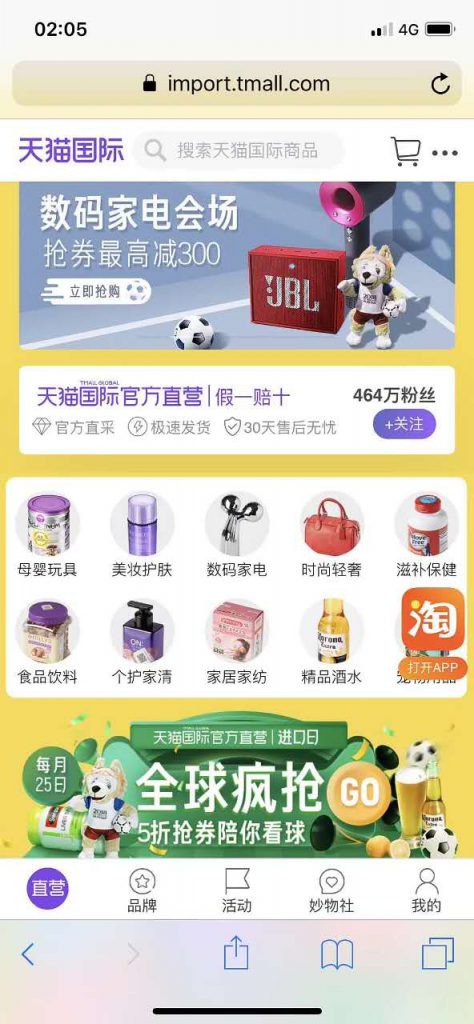 With the continuous development of e-commerce, many coupons and coupon websites are rising constantly
on the Internet. The daily special price is a professional business marketing planning and promotion,
product information release and promotion, enterprise advertising design, production, agency and
release, enterprise like creativity and endorsement, communication engineering and network A
comprehensive service company for engineering design.