---
315 Rights and Interests Day
In order to strengthen the protection of 315 international consumers'rights and interests
Recognizing brand and protecting rights and interests,
International business, choose onebound.
Excellent qualifications and trustworthy.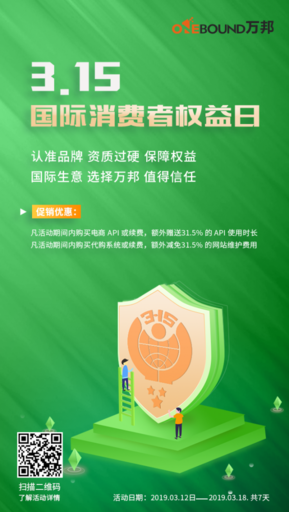 Activity concessions:
The Consumer Rights and Interests Activity, the Focus and Promotion of onebound Science and Technology
"Any purchase or renewal of API during the activity period, an additional 31.5% of the API use time will be given."
"Any taobao agent system or renewal fee during the activity period will be reduced by an additional 31.5% of the maintenance cost of the website."Date of the event: 12 March 2019 – 18 March 2019 for 7 days
Reservation hotline: 400-004-0790
Reservation mailbox: order@onebound.cn
Customer hotline: 19970108017
Company Profile:
Onebound was established in 2014. With its leading technology in the industry, the company devotes itself to the development of cross-border e-commerce platforms, and has been engaged in enterprise informatization solutions for a long time. It takes Internet informatization technology and services as the core to provide modern Internet informatization services for enterprises.
Onebound Science and Technology has an excellent team with professional development technology, rich experience, unique innovation, first-class operation planning and aspiration. The company upholds the service concept of "taking professional technology as the foundation, relying on science and technology, practicing Internet informationization practitioners", and promotes the prosperity and development of science and technology in Onebound.
The company's mission: to lead enterprise informatization and promote enterprise internationalization;
The company's vision: the network will make the world smaller, onebound will make life more beautiful;
The company's purpose: to be considerate of customers and to satisfy them;
The company's values: integrity, hard work, focus, innovation; cooperation, persistence, responsibility, gratitude.
Copyright certificate:
Registration Date of onebound Foreign Trade Delegation System 2016-01-13
Registration Date of onebound hai Tao Delivery System 2016-12-08
Registration Date of onebound Collection System 2017-04-01
Registration Date of onebound Delivery System 2017-03-20
Registration Date of onebound Garment Production and Processing System 2017-03-20
Registration Date of onebound Foreign Trade Management System 2016-12-08
Registration Date of onebound hai Taodai App System 2019-1-11
Onebound Global E-commerce API Platform Registration Date 2019-1-24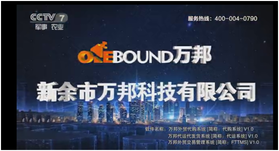 Enterprise Honours:
Board of Directors of Xinyu New Federation
Board of Directors of Nan'an Chamber of Commerce
In July 2017, founder Steven was named "Top Ten Stars of Entrepreneurship" by veterans
Director Unit of Xinyu Internet Association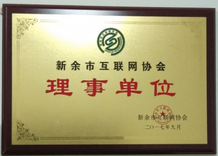 2017 Excellent Contribution Award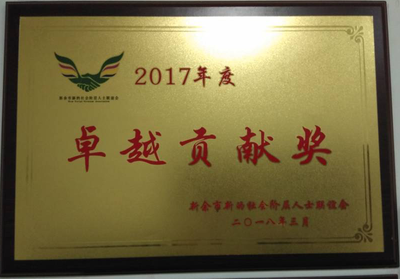 In February 2018, founder Steven was awarded "Top Ten Internet Youth Independent Entrepreneurs in Jiangxi Province"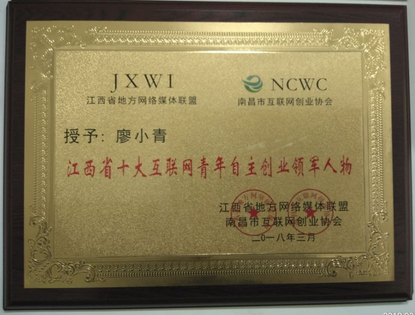 In 2018, Jiangxi Province won ten most satisfied Internet service providers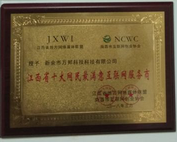 Youth Emergency Award 2018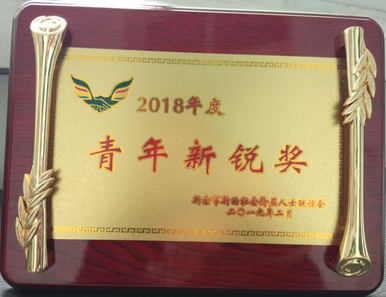 To learn more about the product details, please click on the link after the product
Taobao agent system: http://www.onebound.cn/daigou/
Multilingual Translation Plug-in: http://www.onebound.cn/translate
Foreign Trade Trading Management System: http://www.onebound.cn/trade
Collection system: http://www.onebound.cn/credit
Business Station Construction: https://www.onebound.cn/website/