---
Successful Signing of the Memorandum of Strategic Cooperation of Cross-Sea Chivalry Group
On January 18, 2019, Xinyu Wanbang Science and Technology Co., Ltd. successfully signed a memorandum of strategic cooperation with the Cross-Sea Chivalry Group. All the staff of Wanbang Science and Technology congratulated the successful signing of the Cross-Sea Chivalry Group. Thank you for your support and trust in our company.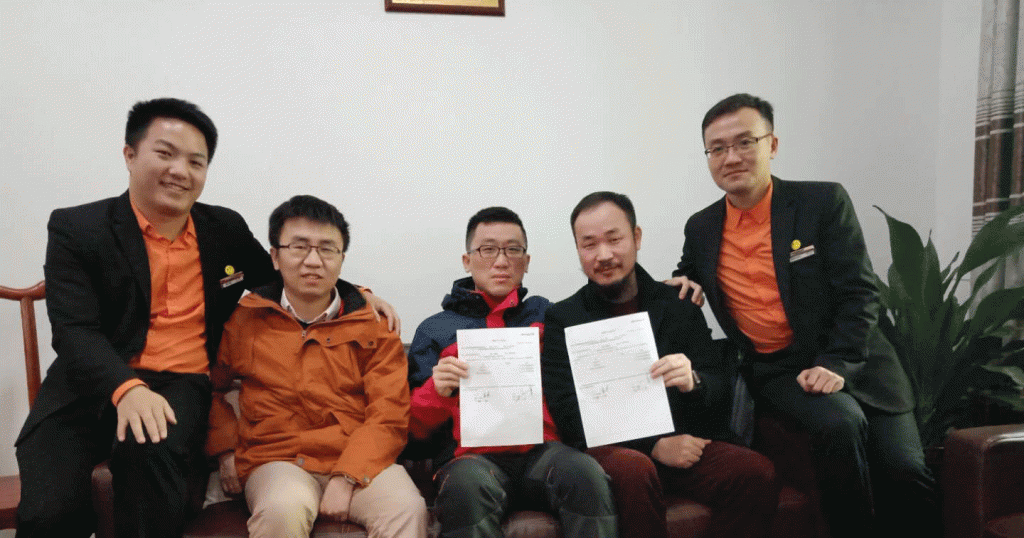 Cross-Sea Chivalry Group, founded in 2012 by Gong Haixing, one of the founders of Tencent Holdings (0700.HK), is based on online purchasing of Chinese goods by overseas users, providing local purchasing of global commodity services for world users, and relying on more than six years of cross-border business experience serving customers in more than 150 countries, providing global businesses with cross-border business process solutions.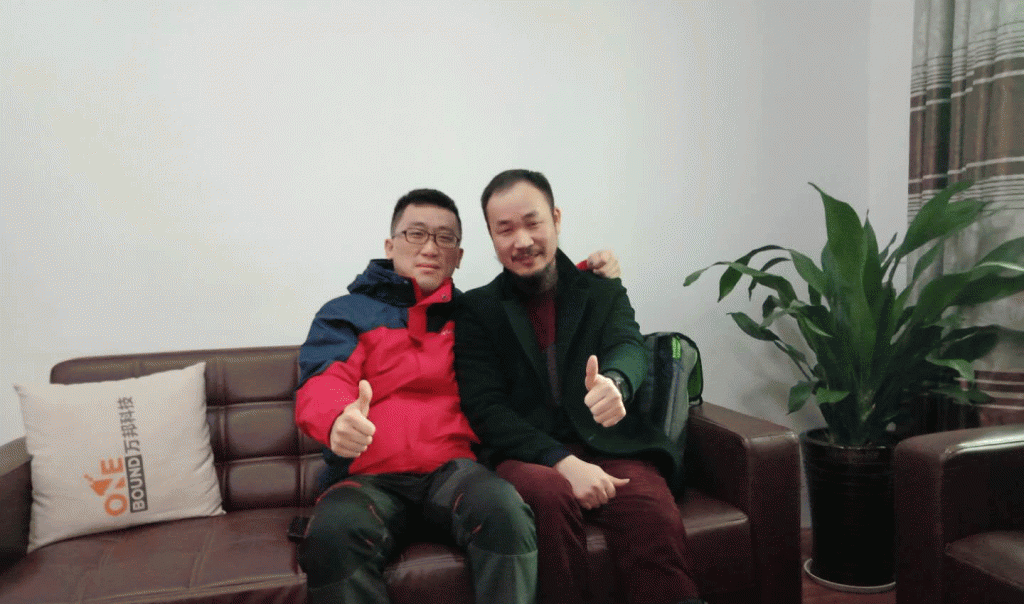 The group's predecessor is Shenzhen DianDian Tao Technology Co., Ltd. Starting from facing overseas customers, starting from solving the pain point demand of global users for purchasing Chinese goods and transporting Chinese goods, it creates customer service consulting, purchasing, quality inspection, warehousing, logistics, after-sales and value-added customization with extreme standard requirements. Superbuy Platform (www.superbuy.com) covers a wide range of business, such as purchasing on behalf, logistics, tourism and B2B business cooperation.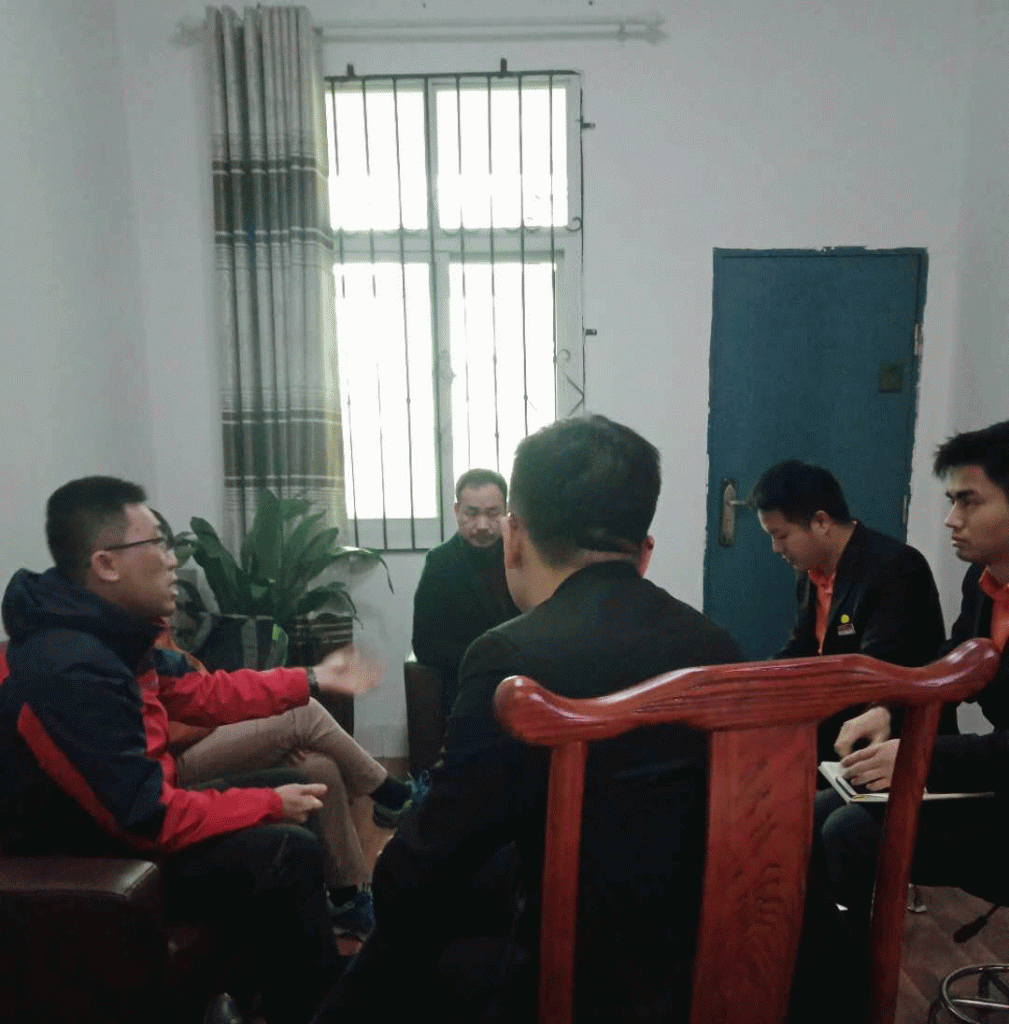 At present, more than 8 million products have been sent to more than 150 countries worldwide, and it has become the leading cross-border shopping service platform in the industry.